The surgeons
GRS Montréal offers high quality, safer surgical services thanks to the collective experience of our surgeons.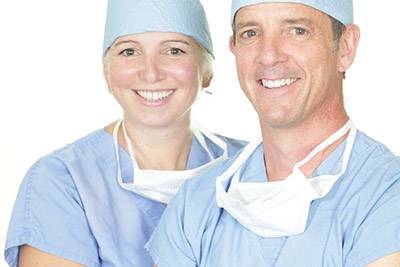 Dr. Pierre Brassard developed his expertise over the past 20 years. His desire for continuous improvement in gender affirming surgery and his dedication to the health and well-being of his patients allows for high quality and safe care. 
In 2010, Dr. Brassard's team is expanding. Dr. Maud Bélanger participates in the development of gender affirming surgical procedures and has been entirely dedicated to its practice since 2013.
GRS Montréal is proud to announce that Dr. Éric Bensimon joined Dr. Brassard's team in 2007. Already well-known for his plastic surgery skills, Dr. Bensimon now dedicates a significant amount of time to transsexual clients seeking gender affirming surgery.